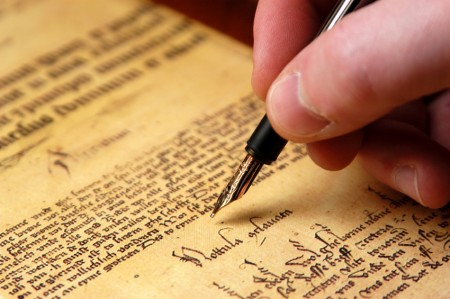 Selling your home? Don't shake hands just yet.
So you've decided to sell your house and try it without a realtor. Maybe you already have a buyer that has approached you, or maybe you just want to post a sign and see what happens.
We help clients like you every month. They come to us for answers about contracts, disclosures, closings, and a host of other issues. Despite all these good questions, the vast majority have one thing answered – the purchase price. They come to us having already found a buyer and having agreed to the price.
While this might seem like the right order of events, it creates a couple of potential problems for many sellers:
1) Seller's Remorse. It is surprising how many clients ask our attorneys if they think the proposed purchase price is appropriate. While we work on enough property transactions to have an opinion, we are not appraisers or real estate agents. Even if we were, many of these clients feel a moral obligation to stick with the original price.
2) Hidden Costs. Once the client decides they should stand behind the purchase price they discussed with their buyer, they are often disappointed to hear us ask how they intend to divide closing costs. Every property sale includes several costs that must be paid as part of completing the transaction. These include the deed, recording fees, transfer tax, title services, and several others. The way these costs are divided can can leave a seller with hundreds or even thousands of dollars less than expected. This can be a real concern for a seller that agreed to a purchase price thinking they would "walk away" with that amount.
For some, this process can be more enjoyable and profitable if they just approach it a little differently. The client that meets with one of our attorneys before discussing terms with potential buyers will go into those negotiations with a big advantage. That meeting can assist you in learning different methods of valuing  your home to ensure you get maximum value, the estimated costs of your sale, potential contract terms, and negotiation strategies. In short, it can properly equip you for one of the biggest financial transactions of many people's lives.
If you are considering selling your home yourself, we encourage you to call to set up an appointment before reaching terms with a buyer. One inexpensive meeting could lead to big savings for you.