Kick & Gilman Blogs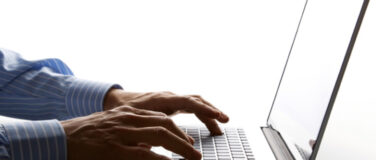 The following blogs are offered for informational purposes only and are not legal advice. This information is not intended to create a lawyer-client relationship and reading it does not constitute such a relationship. Every person's circumstance is different. You should consult a lawyer for individual advice regarding your situation. If you are interested in having our firm assist you, you should contact us to schedule an appointment. Do not submit confidential information until and unless a member of the Kick & Gilman staff authorizes you to do so.
Spotlight practice area.
Medicaid Planning
Our firm is one of the few in our area to offer Medicaid Planning services. Whether it is using irrevocable trusts, limited liability companies, or other methods of carrying out preplanned gifting, or emergency planning for clients who have already entered a nursing home, we can assist you in maximizing the assets your spouse can keep or protecting assets from the costs of long-term care.
Contact us today to schedule a consultation to find out what options fit your circumstance.