We help individuals, families, and businesses build what they envision, protect what they build, and rebuild in difficult times.
This year's Caring.com/YouGov estate planning survey reveals a concerning trend. The number of people with a last will and testament has decreased by 24% since 2017.  Only 32% of people surveyed have a last will and testament. If you are part of the other 68%, don't wait another day. Contact us to see how easy and inexpensive the process is to create your last will and testament.
The client experience you want and deserve.
What our clients are saying
"Very quick and efficient."
"Met Attorney Gilman when he gave a presentation on Elder Law. He assisted me at the time of my husband's death in 2009. A serious auto accident required a skilled attorney and no doubt who I would choose. He navigated a law suit, settlement with the insurance companies, and many twists and turns with Medicare claims. No hesitation in recommending the firm whatever you need."
"…incredibly responsive, personal, and professional when helping my father-in-law set up his will. I highly recommend Kick & Gilman to anyone who is looking for a good, honest law firm to work with."
"…extremely professional, highly knowledgeable and quite responsive to what we needed done."
"We appreciated the professionalism and timely service… We will definitely use this firm with any future needs."
"I have utilized the Kick and Gilman law firm for personal and business needs for well over a decade. They are the only firm I consider when seeking legal advice or service."
"They have served our family well through the years and have always provided professional and caring services in a timely manner. Great service from a local business!"
"We are 100% glad we connected with a friend who pointed us to your firm! Thankful for the kindness and the knowledge your firm has to offer! Very satisfied!"
"First comes thought, then organization of that thought into ideas and plans; then transformation of those plans into reality."
Recent Posts
The latest comments from the Kick & Gilman team.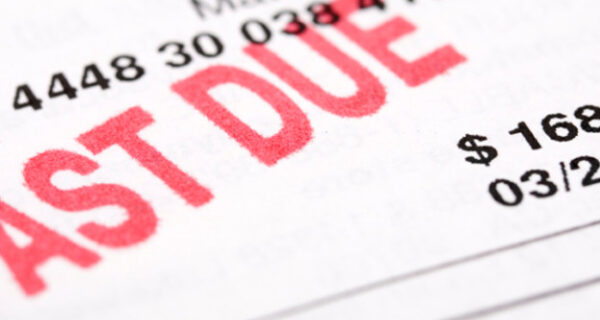 April 21, 2020
Ohio's Attorney General has made it clear: creditors cannot attach or seize your stimulus money. Ohio law protects…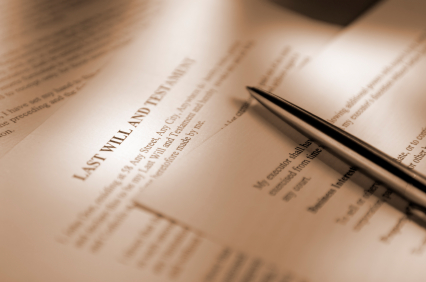 April 18, 2020
"I've been needing to do this for 10 years." "That was so easy!" Those are two recent comments…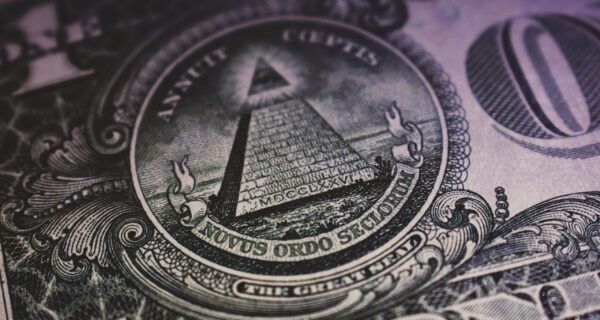 April 18, 2020
As the $1,200.00 stimulus payments are distributed, many people receiving Medicaid coverage in nursing homes and other settings…
Why wait? Contact us today to get the answers you need.