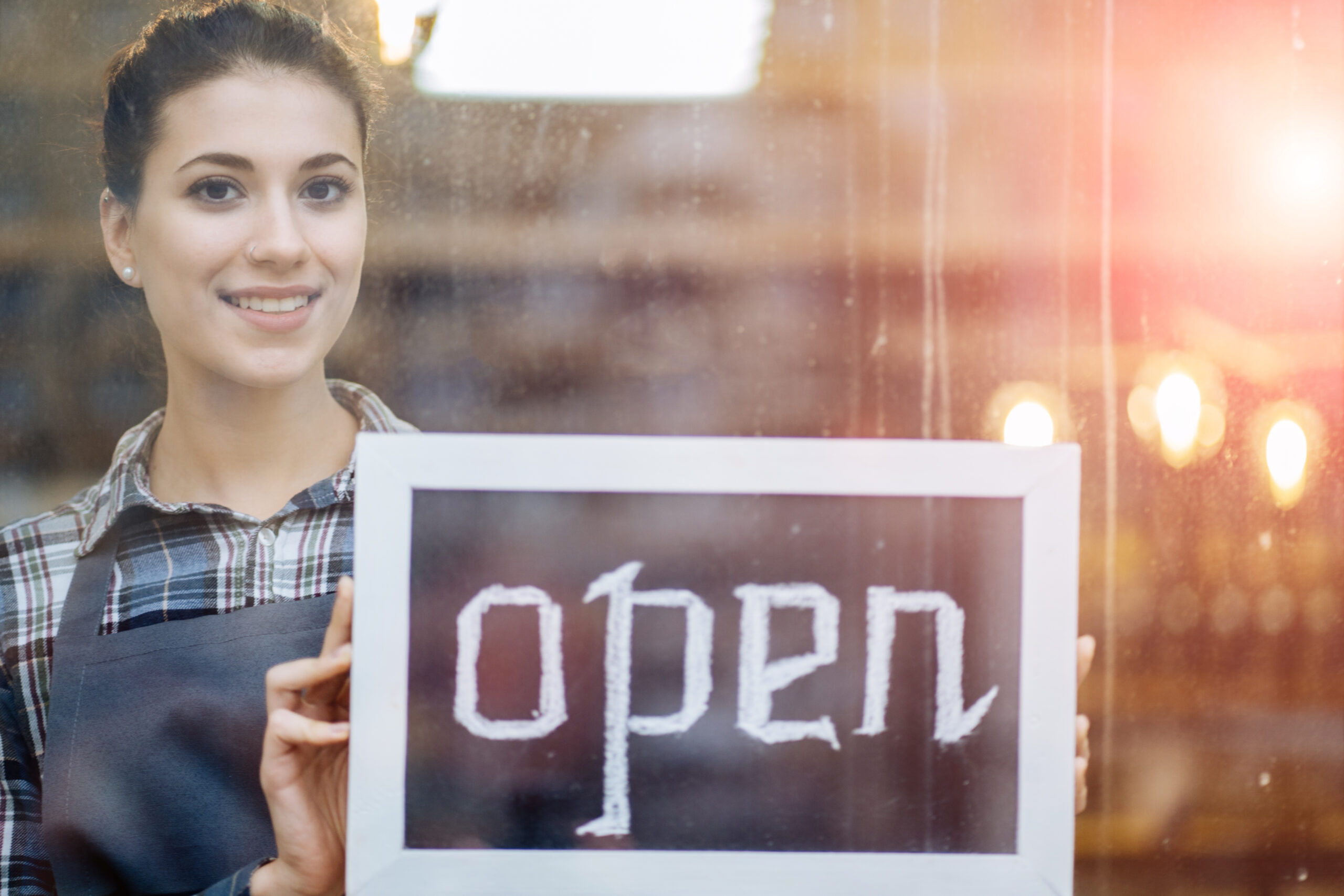 Is 2020 the year for you to start a new business?
It will likely be a long time before we fully understand the impact Covid-19 has had on our economy. However, one thing is clear: Ohioans are continuing to start new businesses at a notable pace.
The Ohio Secretary of State has announced that more than 18,000 new business entities (for-profit and non-profit) were created in the month of August. That includes corporations, limited liability companies, partnerships, and similar entities. It's a new state record and more than 72% higher than August of 2019.
These numbers probably reflect the unique factors we have faced in 2020:
Many businesses have continued to thrive and grow, despite the Covid-19 issues.
Shutdowns have given many employees time to work on their plans to start a business.
Uncertainty about the economy may be leading some to question the future of the current employer.
Low interest rates and government stimulus programs are making capital more available to new small businesses.
At Kick & Gilman, we are happy to have created a number of those new entities, and many more throughout the year. We represent businesses with 1 to several hundred employees. Clients regularly come to us to discuss their new business ideas. We are able to provide them with an inexpensive and easily understood process for designing the business, creating the company, and starting its operations. Once it's up and running, we continue to be here to help you navigate most of the legal issues that businesses face today. We know businesses. So, whether you have your million dollar idea or have decided to use your slower schedule to start that side hustle you have always thought about, we have all the answers you need. Contact us today to learn about our transparent flat fee billing and how to take the next steps.