Legal / Administrative Assistant –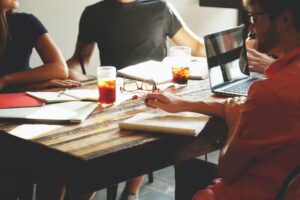 We are accepting resumes for one or more open legal / administrative assistant positions. The position may be based out of our Ashland or Loudonville office and may be full time or part time. Flexible hours may be available.
Legal experience is not required. We provide necessary training. Experience in an office environment is a plus. Responsibilities will primarily be traditional office tasks, with the potential of legal duties after appropriate training and experience. Comfort with technology is important. Familiarity with Quickbooks is a plus.
If you are organized, detail oriented, able to work independently, and interested in being part of a great team, follow the steps below to submit your resume and cover letter. We look forward to hearing from you.
Competitive wages commensurate with experience.
How to submit your resume (Please follow these instructions closely.):
Please submit your cover letter and resume together in one (1) pdf file.
Attach your pdf to an email with your name as the email subject line.
Send it to careers@kickandgilman.com