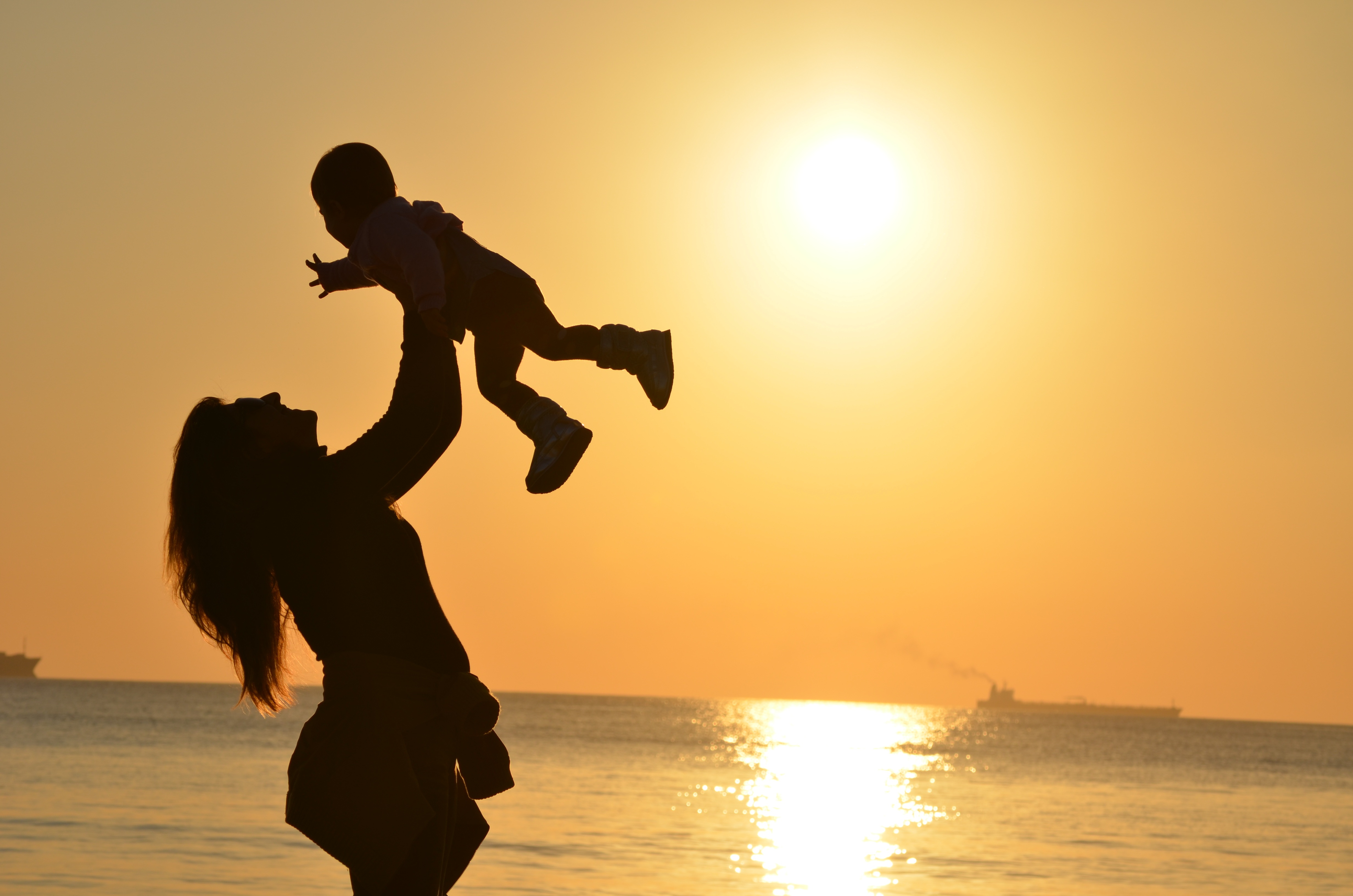 There's no such thing as an adult being "too young to need a will."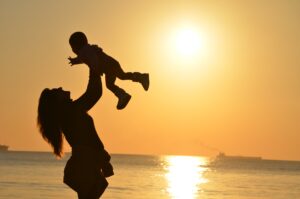 Picture a client coming to our office to create a last will and testament. Picture them coming in, sitting down with one of our attorneys, and having a discussion about planning for their death and potential incapacity. How old is the person you are imagining?
If you are like most people, you are thinking of a retired person with gray hair and grandchildren. That is who most people think "needs" a plan, and that is who we see most often. But sometimes a client comes in that defies the stereotype. Sometimes the clients are a young couple with small kids crawling on their laps, coloring on our conference room table, and having a snack while we discuss planning for half an hour or so.
These clients often start with comments about how they don't have much yet and how debts would eat up much of what they own if they died in the near future. I try to remind them that the value of their estate is only a small part of the reason for planning and their current phase of life makes planning more important, not less.
When we discuss their family, goals, concerns, and questions, we almost always find that their greatest concern is the care of their children. They usually have a small number of people in their lives who they would trust to raise their children and oversee their inheritance and they want to do whatever they can to avoid a situation where their kids are in the middle of a legal fight.
A last will and testament allows a parent to express their intentions as to who should serve as guardian for their children in they event they are still minors when the parent dies. It can also allow the appointment of a trusted person to oversee the children's inheritance and designate the age at which the child will receive it outright.
If it is so powerful and important, why don't more people do this planning at an early age? For many, the process of engaging a lawyer and creating these tools is full of too many questions. They fear a difficult process with high legal fees and confusing documents. Good planning should not involve any of these. Here is what our average client faces when creating a last will and testament with our firm:
2 appointments separated by 7 to 14 days. The first is to answer all of your questions and plan your will. The second is to review it and sign it.
Convenient scheduling. In addition to our two office locations, we offer telephone and video conference appointments. Some of our clients consult with one of our attorneys from the comfort of their own home and then sign their documents that are mailed to them with step-by-step instructions.
Understandable legal documents. We review your documents with you to make sure you understand them and answer any questions.
Reasonable fees. The average last will and testament we draft costs an individual less than $125.00. Our clients leave our offices with piece of mind, knowing that their children will be properly cared for by trusted people, and it costs less than a nice evening out.
We have had the unfortunate experience of sitting in a courtroom watching well-meaning family members fight over who will raise the children of a relative who has passed away and control their inheritance. Don't leave your family to figure out what you would have wanted and who you would have chosen. Put your intentions in writing. Contact us now to schedule a free estate planning consultation and get all of your questions answered.