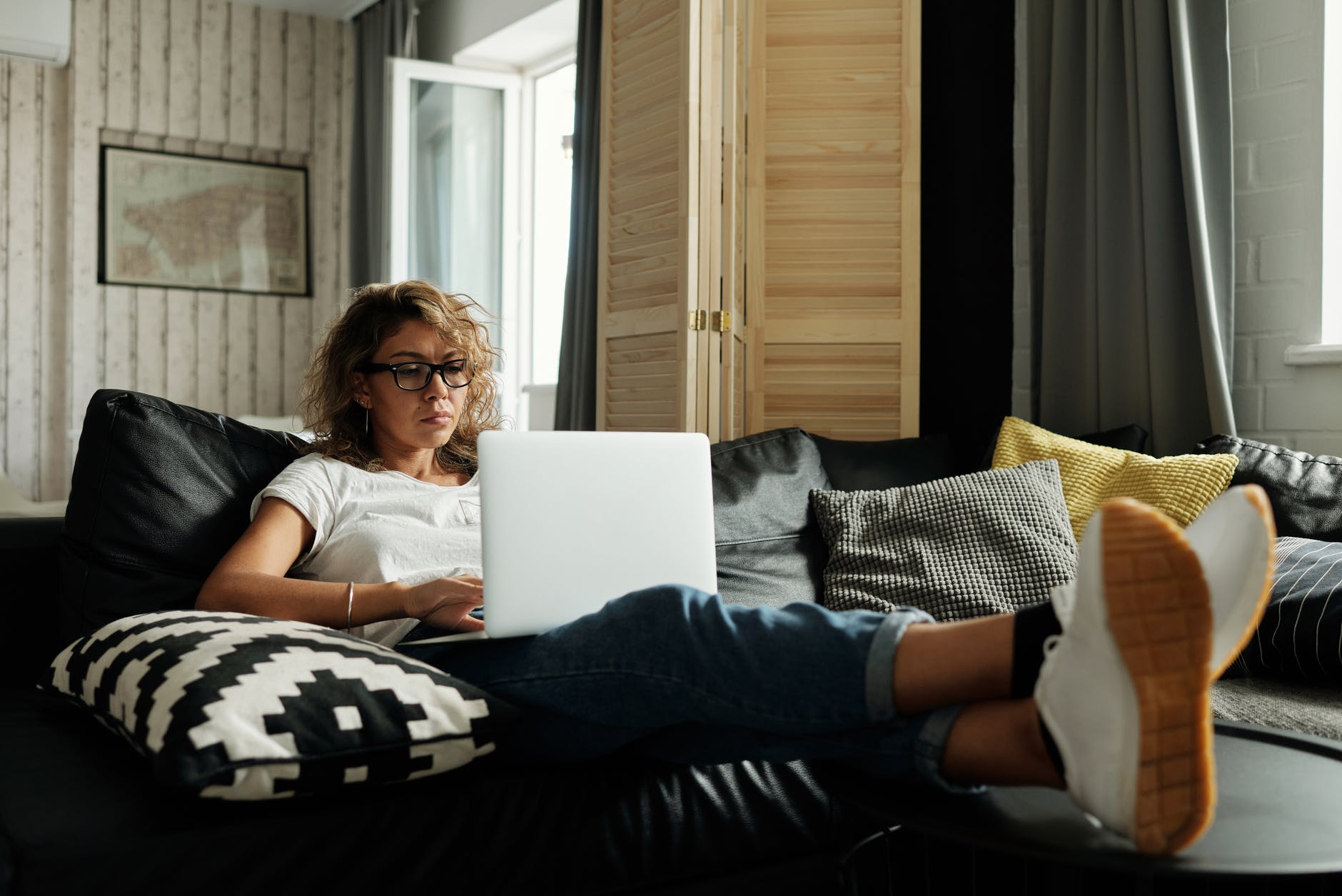 Create a Last Will and Testament From the Comfort of Your Own Home
If you are like most of our clients, you have wanted to create a last will and testament for years. You know it is important and needs to be done, but you are also busy and have plenty of other things that need done too.
What if a law firm could bring the process of creating your last will and testament to the convenience of your home? What if there was an inexpensive and streamlined process that didn't require you to leave your couch or office?
We are happy to offer just that. Our firm provides estate planning services by telephone, video conference, and some in-home visits, in addition to our two convenient office locations. We even offer some after-hours appointments to work with your schedule.
You can learn about estate planning tools and design your plan from the comfort of your own home. You will then have options for signing your plan at home or one of our offices. You get the quality and piece of mind that comes with a one-on-one attorney-client relationship and the convenience of an online legal service provider.
Contact us today to start the process and schedule your free consultation. There is no commitment and you will learn about the entire process and total fees for the plan you design before you make any decisions. The entire process is designed around YOU.