Kick & Gilman Blogs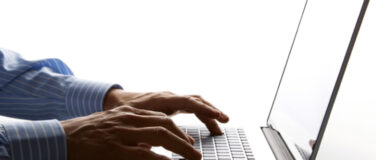 The following blogs are offered for informational purposes only and are not legal advice. This information is not intended to create a lawyer-client relationship and reading it does not constitute such a relationship. Every person's circumstance is different. You should consult a lawyer for individual advice regarding your situation. If you are interested in having our firm assist you, you should contact us to schedule an appointment. Do not submit confidential information until and unless a member of the Kick & Gilman staff authorizes you to do so.
Spotlight practice area.
This month we are putting the spotlight on our property sale practice. Every year we represent many clients desiring to sell their home or other property. They have found a buyer, but don't know what to do next. At Kick & Gilman we have a streamlined and inexpensive process to assist you in creating a contract that protects your interests, providing all of the property sale disclosures required by Ohio and federal law, and walking you through the entire sale process from signature to closing.
Contact us today to schedule your appointment to start the process of selling your house.